Art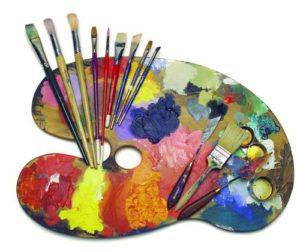 Mentors: Tim Bird
Time: 3:00 to 4:30
Description:
Fall semester we will study the the fundamentals of art and the use of pastels.
Winter semester we will study the use of acrylic pain and fundamentals.
Level: All levels
Depth or Breadth? Breadth
Ages: 12 and up
Tuition: $70 fall semester, $70 winter semester
Homework: None, unless you want to practice at home.
Notes: You may take winter semester without taking fall semester. Each class is independent of the other.