Student Council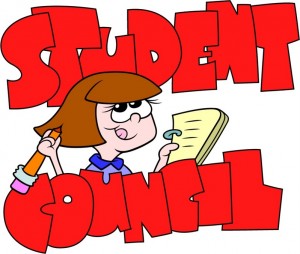 Mentors: Sarah Reinwand, Chevy Peas, Dawn Young
Time:  8:45 to 9:25
Description: Student Council will provide students the opportunity to contribute in meaningful and exciting ways in the following categories: Leadership, Aspire Spirit, Activities, and Unity.
This class will meet every other week on the A day of Alpine School District.
Level: All levels
Depth or Breadth? Breadth
Ages: 12 and up
Tuition: $40 fall semester, $40 winter semester
Materials Required: 
Homework: Students will be given responsibilities that will require some time outside of class. The amount of time will vary depending on the activity. Each student will also be expected to participate fully in the effort of carrying out the activities, which may include set-up and clean-up.