Parent Volunteer Committee Descriptions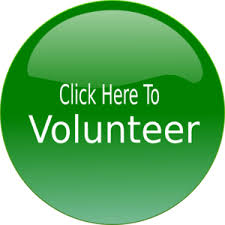 A parent from each family is required to actively serve on a Parent Committee.
There are three committees that you can choose from:
Activities Committee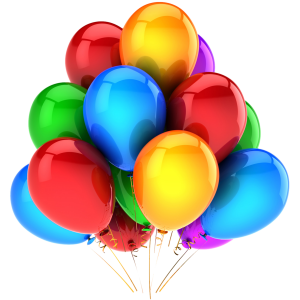 The Events Committee creates exciting opportunities for the students at ASA to socialize and have fun together.
Some of the events held throughout the year are: the Fall Vision Retreat, the Winter Retreat, the End of Year Banquet and Ball, S.P.A.R.K. Nights, and other parties, field trips, and one-time experiences for ASA students.
Facilities Committee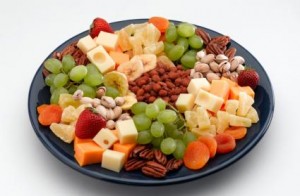 The building gets a lot of wear and tear! The Facilities Committee is run by the Facilities Coordinator and is made up of parents of ASA students. The facilities committee helps oversee the cleaning and upkeep of the building used for ASA classes and events. They also help with other facility related assignments given by the Facilities Coordinator.
Childcare Committee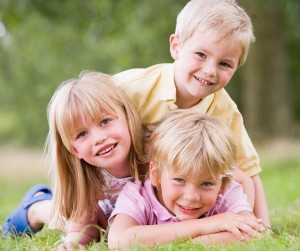 The Childcare Committee is a group of volunteers made up of mothers of ASA students who are willing and available to help with childcare for the children of mentors while they are teaching an ASA class. The mentors will be given a list of who is on the Childcare Committee. Mentors can make arrangements with the Committee members for childcare while they are teaching at ASA.