Welcome to Aspire Scholar Academy!
What is Aspire Scholar Academy?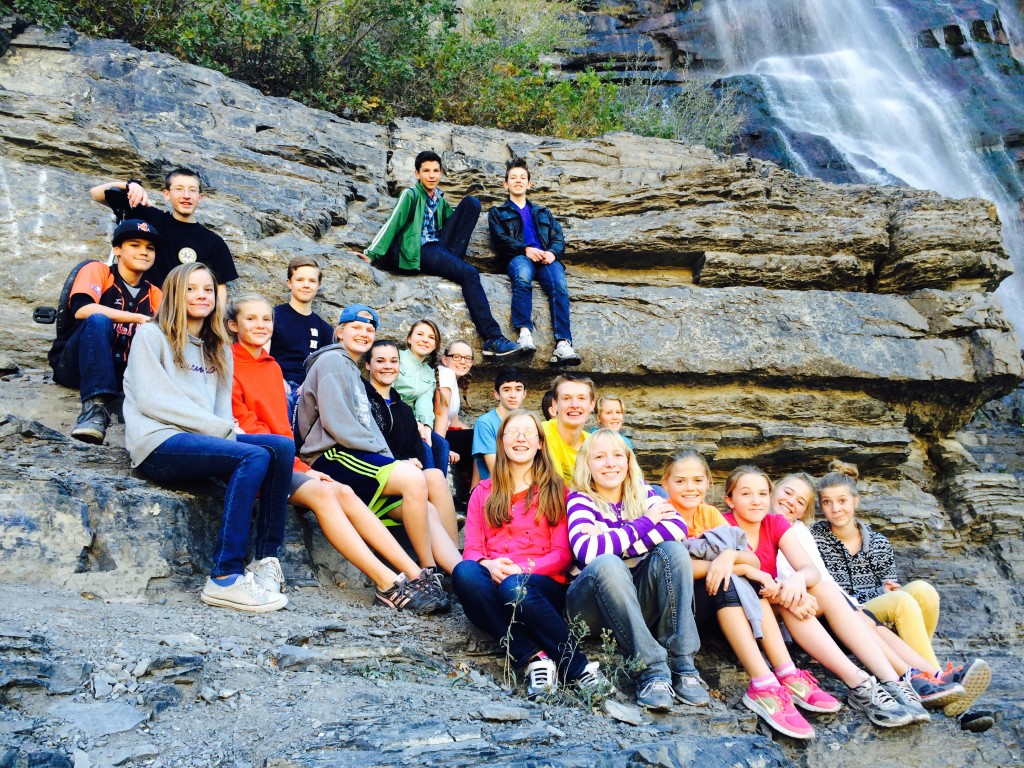 Aspire Scholar Academy is a community of families dedicated to developing
Christ-like Character,
Excellence in Scholarship,
Friendships that Build,
and Vision to Act in Righteousness.
What do we do?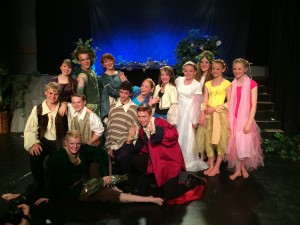 We accomplish this through
We recognize the genius in all students by offering classes in all four lenses through which we see the world (liberty/government, math/science, literary/creative arts, and geography/history), making connections and seeing that all truth fits into one great whole. We are assisting and supporting one another in our journey of acquiring knowledge, acting in understanding, and becoming intelligent.